you can love them or hate them, but they are your long-life partner
They are all around you, all the time, every day. So why are they so hard to talk about and handle? This is a summon for emotions. We need the Emotional awareness day to address feelings and normalize talking about our emotions.  
Let's start with the beginning
Our emotional life starts at birth. We are born with emotions, and newborns communicate all their needs through emotional expressions. When a child cries, the parents know something important is happening and that needs attention and reaction. We instantly try to meet their needs. Our emotions make an extremely powerful communication system that tells us what we need, and how to convey this to our surroundings. But in a way we stop using this system as we grow up. We need to strengthen communication through life, and we need to continue to communicate our emotions, growing up and aging.
It is important to begin with where it all starts, with the children, but it's equally important to focus on grown-ups suppressing their feelings instead of sharing them. To prevent mental health problems, we need to acknowledge all emotions and start expressing our feelings in a more open way. We need holistic approaches that embraces the importance of paying attention to our emotions, learn how to listen to the body's emotional signals and react to them in adaptive ways. This will contribute to both a better physical and mental health. celebrated in more than 32 countries More than 35 EMotion awareness day events   

have been arranged since 2021 more than 3600 people around the world has

attended the online emotion awareness day

events registered on the webpage. Founded in 2020 by The International Society for  Emotion

Focused Therapy (isEFT). Although, originally a comunity

for scholars and psychotherapy practiotioners, isEFT

has taken on a community mission of providing public

education on the importance of

emotional awareness with a purpose to promote health and

well-being
So why do we need Emotion Awareness Day? Because emotions are our most important and fundamental communication system, and most of us don't even know how it works. Emotions have been heavily underestimated in working with mental health. We need to learn more, and we need to engage and involve the population. As our most important system it deserves a yearly marking of its importance through an international day, the Emotion Awareness Day. Emotions are essential in every aspect of life, from wellbeing to suffering, from learning to decision making, from young to old, in physical and mental health.
So, we need to get to know them and embrace them. Emotion Awareness Day is the voice of emotions, and we celebrate them every day, but once a year, we salute them. Emotions affect all aspects of live and your different roles. Emotions are life. This is our summons for life.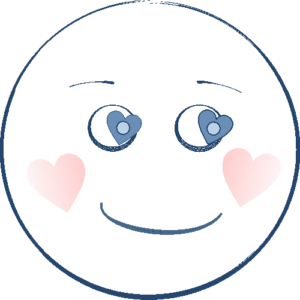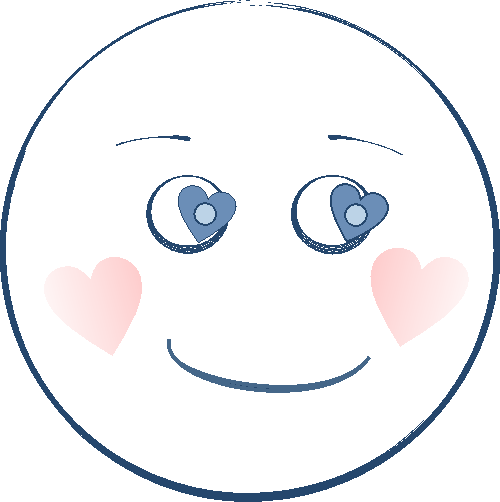 Celebrate All Emotions – June 2nd!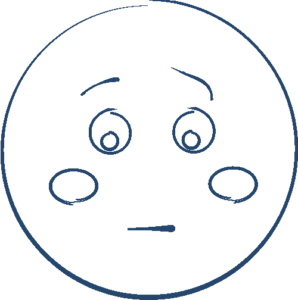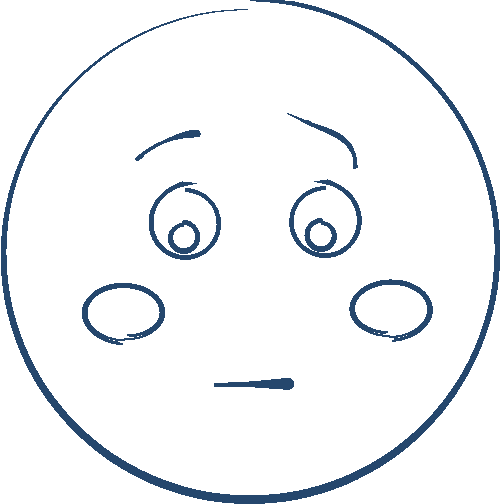 Dear UN, make the 2nd of June the Emotion awareness day. We need it!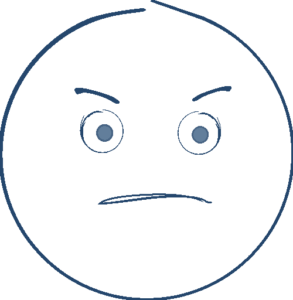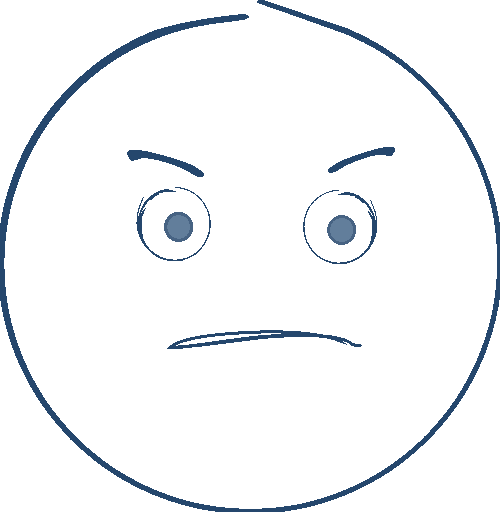 Be a part of The Emotion Movement, join us    2nd of June.
EMotion awareness day Facts Currently celebrated in more than 32 countries More than 35 EMotions awareness day events have been

arranged since 2021 more than 3600 people around the world has

attended the emotion awareness day events Founded in 2020 by The International Society for Emotion

Focused Therapy (isEFT). Although, originally a comunity

for scholars and psychotherapy practiotioners, Iseft

has has taken on a community mission of providing p

ublic education on the importance of emotional

awareness, with a purpose to promote mental

health and wellbeing