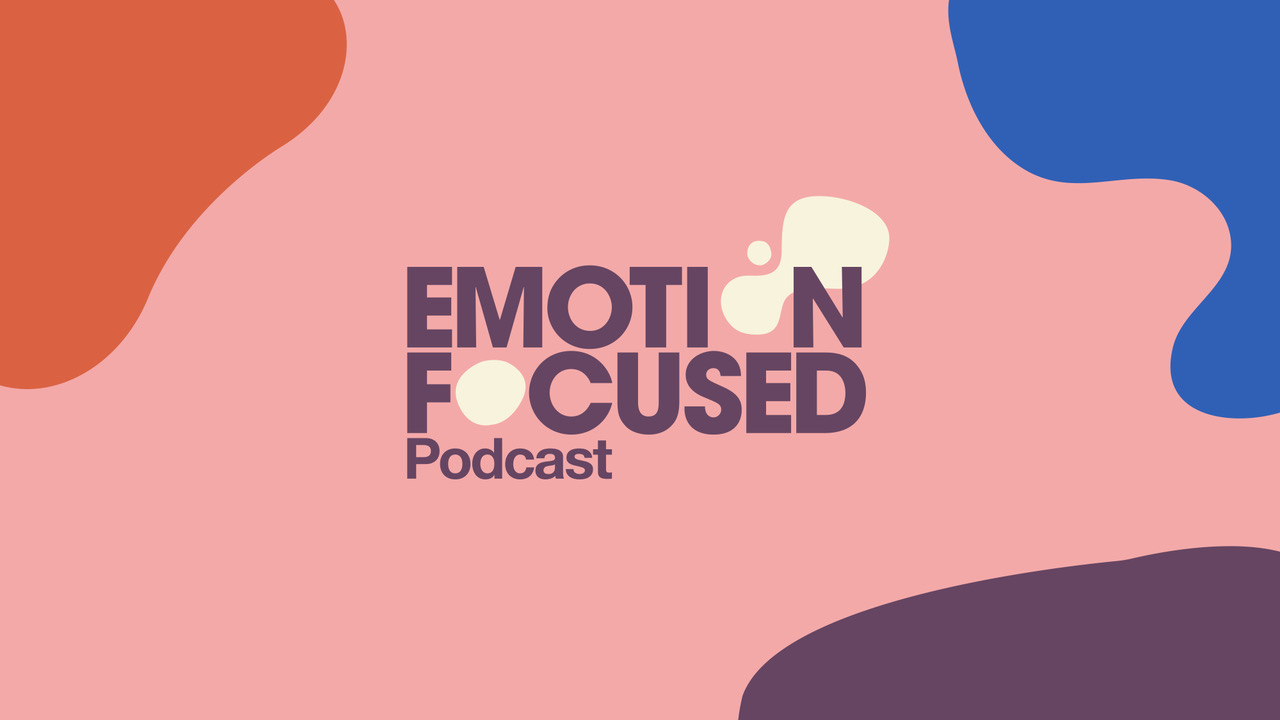 Emotion Focused Podcast
294
294 people viewed this event.
On Emotion Awareness Day, listen to the Emotion Focused Podcast to find out how emotions work for us and sometimes, seemingly, don't work for us. This may lead to a whole new understanding of why you feel the way you feel and how that might be able to change. You may have heard a lot about how your thinking impacts your well being, but how much do you know about the role that emotions play? I'm guessing not much, which is why you are here.
In a special episode for Emotion Awareness Day, listen in to Dr Leslie Greenberg, primary developer of Emotion Focused Therapy, as he tells the story of the development of awareness of his own emotions and how this led him to changing career and spending the rest of his professional life in the exploration of emotions. His book, Changing Emotion with Emotion outlines the process of how Emotion Focused therapists work with their clients to change emotional experience and, in turn, their lives.